Corporation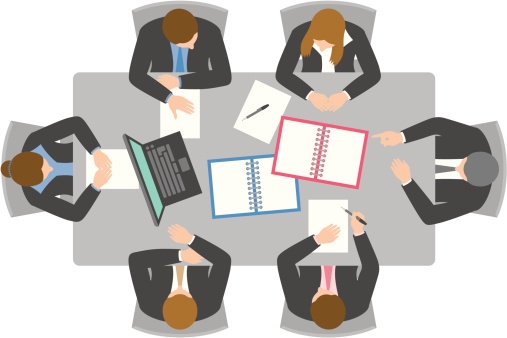 A corporation is a separate legal entity having privileges and liabilities that are distinct from those of its members. When created, you need to follow certain state laws. You need to carefully prepare several forms and documents, most of which are used to conduct business.
Help4You is one of the best document preparation services in Orange County, CA. We will prepare all the documents that you require when filing for a corporate. We also will make sure that it is done quickly and economically.
Filing Requirements for Forming a Corporation
You will need to file several important forms and documents for forming a corporation in the state of California. These include the following:
The Articles of Incorporation is the very first requirement to form a corporation. This varies with the type of business or company that you are thinking to form. These include a general stock company, a close company, a non-profit, or a professional company. So, you must carefully pick the right form before filing.
You will also need to file a Statement of Information within 90 days of forming your corporation in California. You also will need to file an annual report each year, and submit it with your annual fee.
Your company will receive a California Certificate of Good Standing, once the state authorities verify your complete forms.
You will also need to file additional forms, like the California W4 form and California state withholding forms for annual taxes.
You must provide accurate information to ensure that your incorporation goes smoothly. The name issues, errors, omissions or misstatements in the documents can hinder the procedure. Help4You ensures that the forms are accurate and complete and thus helping you to start your corporation as soon as possible.
LLC
A limited liability company (also called an LLC) is a flexible form of business organization that enjoys a mix of elements of partnership and corporate structures. This type of company offers limited liability to its owners in the majority of jurisdictions of the US.
We at Help4You can assist you in forming an LLC in California as quickly as possible.  We have helped thousands of LLCs with their California filing requirements. We ensure that all documents are received by the appropriate office in a timely fashion.
Filing an LLC
Mentioned below are the required forms and fees before starting an LLC in California.
Forms Required: you need to fill out LLC Form-1, or the Articles of Organization Form that must include:
Name and address of the resident agent
Signatures of all LLC members
LLC name that meets state requirements
Payment of the necessary fees
Limited liability company operating agreement: you must have this ready within 90 days of filing LLC Form-1.
Statement of Information: Form LLC-12, the Statement of Information form, should be filed within 90 days of filing Form LLC-1.
Help4You make sure that all the documents required to form an LLC are prepared accurately and on time.