Divorce Preparation Services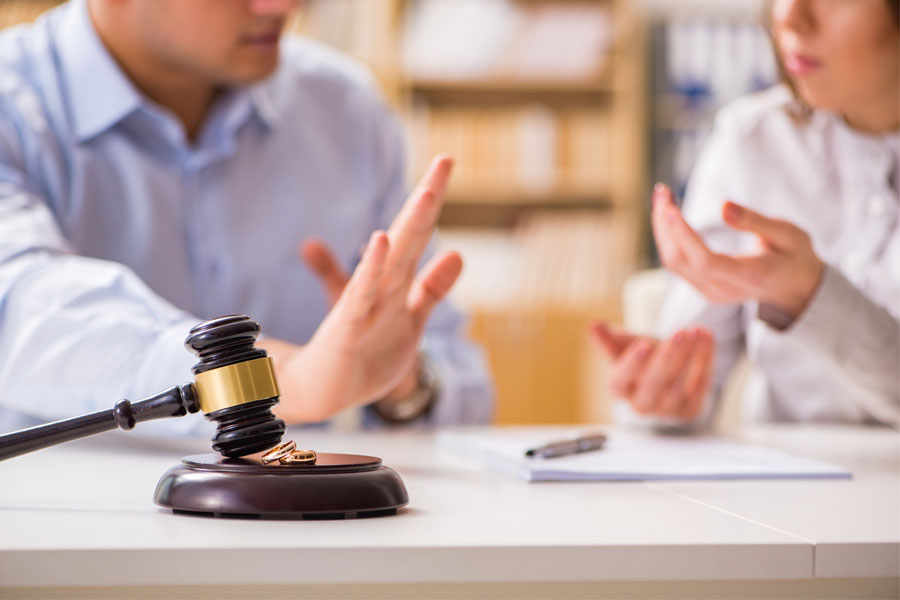 Help4You is among the most reputed divorce preparation services in Orange County. We have a huge experience in dealing with uncontested divorces in Orange County.
We can help you with legal documentation for uncontested divorces and legal separations. Our services are perfect for the people who can't afford an attorney but need some help with legal process and paperwork. Our aim is to help you reach the best possible outcome in your divorce or any other legal proceedings. We strive to provide you legal services that are not just efficient but cost-effective too.
If both the parties agree on the division of property and issues relating to their children, we can provide you required legal documentation for divorce. Unlike other paralegals, we prepare all the required legal documents and file them with the court. We don't hand you a stack of papers to make you puzzled. With just a small and reasonable fee, we do all this work on your behalf.
Divorce Paralegal in Orange County, CA
Over the past few years, we have helped thousands of clients with their legal separation or divorce. With our unique business approach and attention to individual cases, you can feel relaxed. All your documents will be prepared by an experienced and certified paralegal in Orange County.
Divorce can be a stressful and emotional time in your life and we completely understand this situation. But, you don't have to worry about anything while filing a divorce. Our highly professional and experienced paralegals will handle your case from start to end so that you can focus on other important things in your life.
As a sigh of relief, no court appearance is required by either party. This is what we call as a 'paper divorce'.  In a paper divorce, your agreement and documents make the court appearance for you. Once both the parties sign the marital agreement, the court will agree with it.
To get more information about our services and fees, talk to our divorce specialist in Orange County.