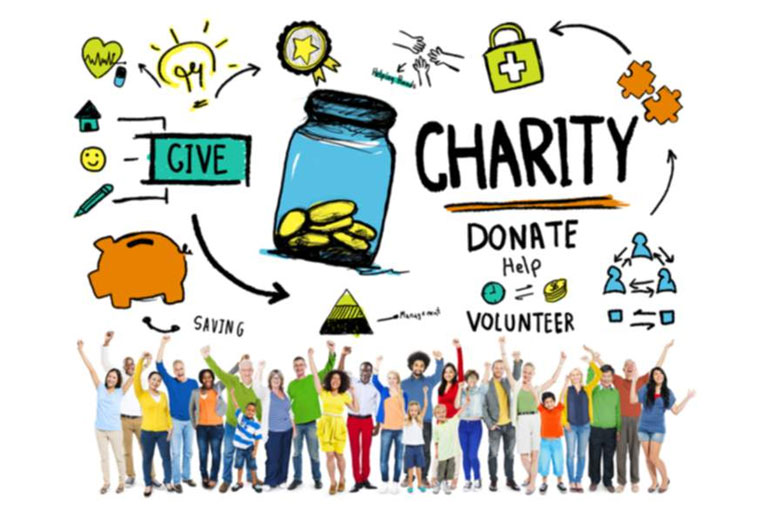 If you are looking for a way to help others and want to serve the community, then you must consider starting a nonprofit corporation to turn your vision into a reality. A nonprofit corporation can be religious, educational, human service oriented, animal welfare, etc. Every nonprofit corporation has a common motive for helping others and benefiting their community.
A nonprofit organization or an NPO is defined as an organization that makes use of surplus revenues to achieve its goals of providing aid to people. All of the US states defer to the IRS designation conferred under the United States Internal Revenue Code Section 501(c) when the IRS deems the eligibility of an organization. The NPO may or may not have shareholders.
Being the most trusted document services in California, we at Help4You offers you well-sorted assistance with every kind of paperwork required in the formation of a nonprofit corporation. We can provide all the relevant information and forms to get your nonprofit incorporated along with 501(c) 3 status with the IRS.
How to Form a Nonprofit Corporation in California?
Select a legal name for the organization
Prepare articles of incorporation
Create bylaws
Get federal and state tax-exempt status
Note and prepare the minutes of your organizational meeting
Set up a corporate record book
Manage post-incorporation filings and tasks
Benefits of Forming a California Nonprofit Corporation
When you form a nonprofit, you can enjoy the following benefits:
Your organization gains recognition
It can save you money
Your organization becomes eligible for grants
You can protect the members and directors of your NPO from liability
How to obtain a 501(c) (3) tax-exempt status?
You just accurately have to file the IRS Form 1023-EZ in order to obtain a 501(c) (3) tax-exempt status and get your federal and state tax exemptions. Take the assistance of Help4You document services for both longer IRS Form 1023 and the streamlined IRS Form 1023-EZ application.
Why choose us?
Help4You have been serving thousands of arts groups, educators, social service agencies, environmental groups, and different others form their California nonprofit corporation in a quick and easy way.