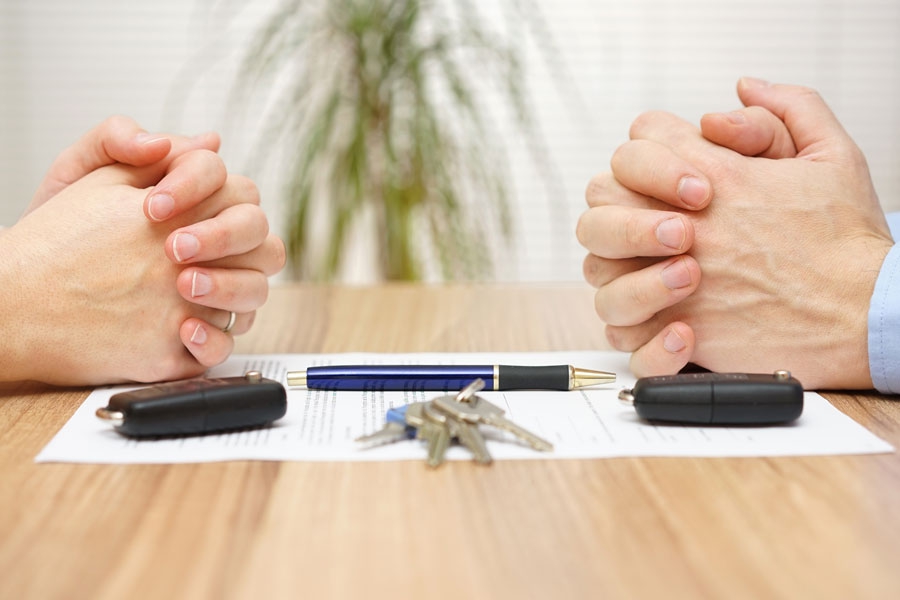 Many individuals in California think that a legal separation is temporary and divorce is a permanent dissolution of marriage. However, this perception is not true. The agreements of legal separation may later serve as the foundation for divorce. So, if you are looking for document preparation services for a legal separation in Orange County, then Help4you is there to assist you in every step. We can help in preparing and filing all the forms and documents needed for the procedure of legal separation in California. Generally, our clients do not even have to appear inside the court.
Here, we shall discuss with you certain aspects related to the legal separation that will help you to understand the terms more clearly.
Inability to Remarry
Unless you file a divorce to officially terminate your marriage, you will not be able to remarry, even though you get a legal separation. In other words, your marital status will not change even after legal separation.
Property
We can assist you and your spouse to reach an agreement regarding property if you are unable to do it on your own. In several cases, the court may have to interfere to decide the distribution of assets and debts between you and your spouse. In such a case, you will have to attend the court hearing, and you and your spouse have to present evidence, testimony and expert witnesses for discussing the value of the property and also debts in dispute.
Residency Requirements
Before you can get a divorce from your spouse in California, you or your spouse must have resided in the state for 6 months at the least. But, to get a legal separation, there is no such residency requirement. You may also file for a divorce, once you meet the residency requirements.
Immediate Effect
Once the court orders for a legal separation, it takes effect immediately, which is quite not possible in case of divorce.
Legal Process
In order to get a legal separation, either you or your spouse must file a petition requesting the same from the court. Child support, custody, asset distribution, and other such aspects will be determined by the court or agreement in both the parties. The court will then make a final judgment on the legal separation and its terms.
Alternative
You will also have the option to enter into a separation agreement, without the involvement of the court in California. Almost all of the issues are determined by this legally-binding contract that a legal separation would.
Help4You will work through each step of the process of legal separation accurately and can get the process done within 3 months.