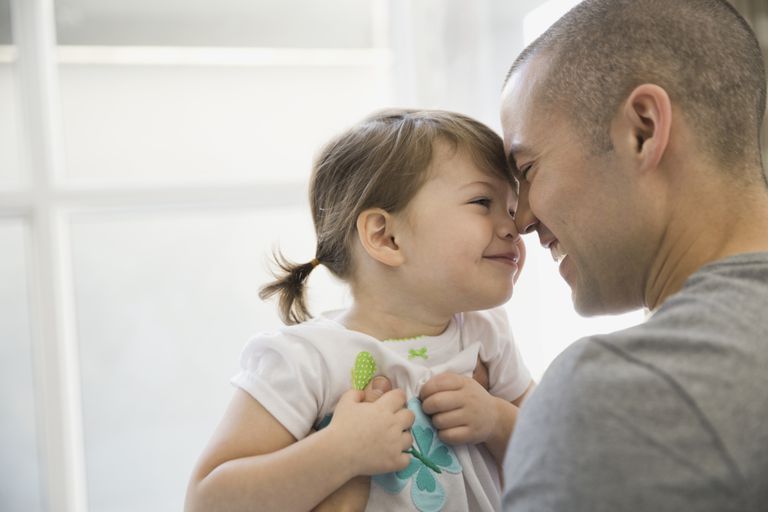 Establishing a child's paternity in the state of California refers to determining the biological father of the child. It is a petition that can be submitted to the court by either the mother or the father of the child. The legal father or the mother of the child gets the responsibility for supporting the child and has the right to seek for having the child in his/her life. There are several things that establishing paternity does. The child gets a known father or mother that gives both of them the right of child support. The parents get the rights of custody and visitation and allow the child to inherit from them.
One of the obvious reasons for establishing paternity is to obtain financial support. Both the parents of the child get a right of his/her custody and being a part of his/her life. There are several other advantages of establishing paternity, including:
The child will get legal documentation that identifies each of the parents.
The child's birth certificate will have the names of both parents.
Get access to family medical records and history.
The child will get health and life insurance coverage from both parents.
He/she would have the right to inherit from either parent.
If available, the child would get the right to receive social security and veteran's benefits.
The father will be able to sign documents on behalf of the child. These may include release and permission forms.
The Importance of Establishing Paternity
Establishing paternity is quite important both for the parents and the child. In case, if a non-married couple has a child, then the rights and responsibilities of both parents can be determined only after establishing paternity. This will include child support and custody, visitation rights, and other things related to the child's growth and development.
But, if the paternity is not legally established, in such a case, the father of that child will have no legal rights regarding the child's growth, development, or decision-making that affects the child's life.
Help4You can assist you to draft a petition for establishing paternity for your child and get legal rights on him/her.