Help4You is the best legal document preparation service in Orange County, California that offers a limited scope of immigration services, including:
Citizenship Application
Petition for Permanent Resident
Adjustment of Status
Citizenship Application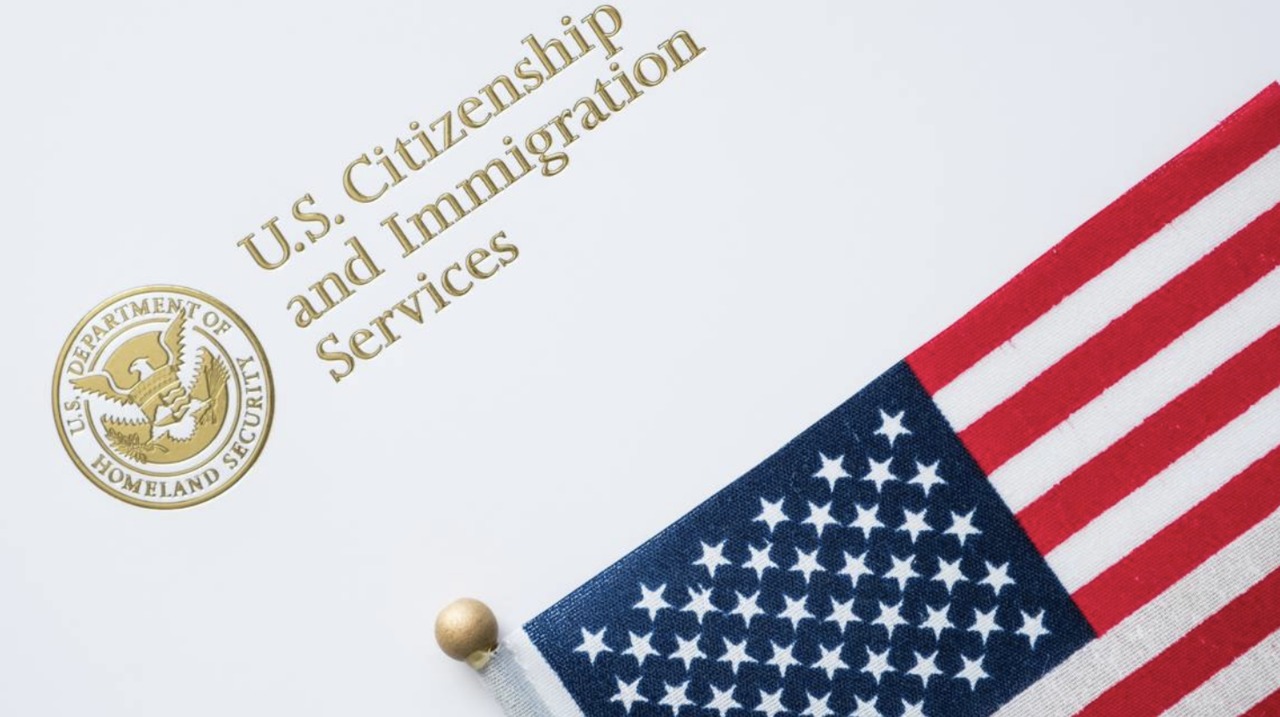 The government form of citizenship or Form N-400 also officially called as the Application for Naturalization is generally used by the green card holders, who want to apply for U.S. citizenship. However, you need to meet certain eligibility requirements to qualify for being a citizen of the country.
For doing so, you must first file this form with U.S. Citizenship and Immigration Services (USCIS). This is a segment of the U.S. Department of Homeland Security (DHS) and filing this form is the first step in the process of becoming an American citizen.
We at Help4You will assist you in completing your entire naturalization application. We will also help to gather all supporting documents, independent attorney reviews and any other assistance required from the moment you file the application until you obtain the U.S. citizenship.
Petition for Permanent Resident
If you are seeking to become a permanent resident of the US, then you will need to file a petition for that and need to follow some basic steps along with submitting a few necessary documents. We will assist you throughout the procedure of becoming a permanent resident of the US.
Getting hold of a permanent resident card or a Green Card in the US will fetch you the following advantages:
It will provide you with the official status of an immigrant in the United States.
Provides you with certain right and responsibilities.
In case you wish to naturalize as a citizen of the US, you will require a green card for sure.
Adjustment of Status
USCIS uses the term adjustment of status when a person shifts his/her status from being a visa holder to being a permanent resident of the US. We you will assist you in preparing the necessary documents and the evidence needed to file the Form I-485 also called Application to Register Permanent Residence or Adjust Status.
Once you get the status of a permanent resident of the US, you will be able to receive a green card.