In order to protect the home where you reside, also called your principal residence, from the people to whom you owe money, or the creditors, you will require to record a homestead form with the court.
This type of exemption is the supreme of all exemptions in California. This is so because, unlike other exemptions, which protect only a few hundred or a thousand dollars, homestead protection covers from $50,000 to $150,000 depending on the individual situation. If you are the only occupant of the home, the homestead protects $75,000, in case of a couple, the homestead extends up to $100,000 and in case of an elderly of 60 to 65 years, it extends up to $150,000.
Few things to know about the Homestead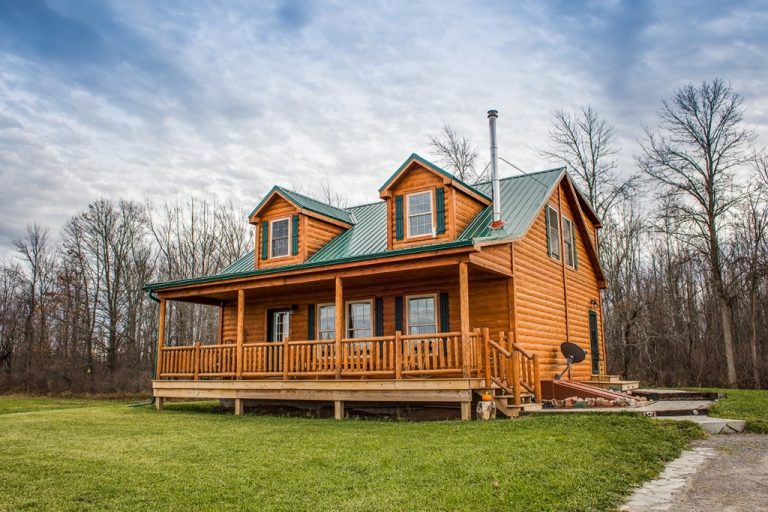 (A) Homestead is superior to a judgment creditor
Although not from every kind of creditors, a homestead can protect you as a homeowner from the judgment creditor. In case of a lawsuit filed against you, where you owe the plaintiff a certain amount of money, a judgment may result out. This judgment entitles the judgment creditor certain legal powers that help him to get back his money from you. But, a homestead right overpowers all the legal rights in such a case and the rights to collect money from you are limited.
(B) No protection from foreclosure
According to the state law of California, you can take a loan by pledging your homestead as collateral. When you mortgage your home as a part of the purchase transaction, the lender gets the right to foreclosure on your home, disregarding your homestead.
(C) Either spouse can claim the entire exemption
In case, if a couple is entitled to a homestead, and the debt is due on only one of them, then the spouse who is in debt can assert the entire homestead.
How can we help you?
Help4You is a leading document preparation service in Orange County, California that can assist you in preparing the necessary documents required for a Homestead protection. We are a team of experienced paralegals to help you with all the required paperwork and file it with the County Recorder.
You will need a Property Grant Deed as an important document for homestead. Don't worry if you don't have it, or have it misplaced, we can help you draft it for $20.