Will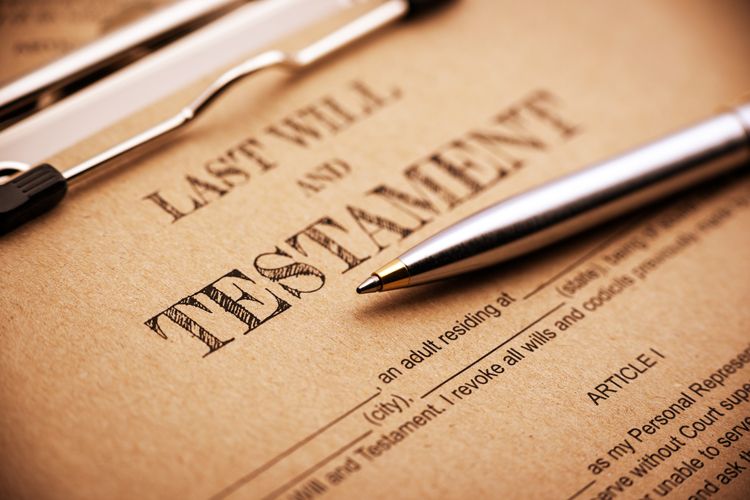 Also called the last will at times, the will is a document that allows you to decide that who all will be the legal heirs of your property and other valuable assets after your death. As a testator, you can choose who will inherit your assets and what will those heirs get after you die. While preparing your will, you will also have to select an executor, who will hold the responsibility of distributing your property according to your wish. After preparation, you also require witnesses for signing a will.
Since preparing a will is a documentation process, you can choose the paralegal services of Help4you. We will help in preparing a WILL according to your particular wishes, helping you achieve your estate planning goals.
In order to prepare your will, Help4you will generally require the below-mentioned information:
Your name and place of residence
Your property description
Names of all beneficiaries including spouse, children, and others
Executor's name
Guardian's name for your minor child
Our paralegals in Orange County will assist you in providing all of the above-mentioned or any other information required for will preparation.
Power of Attorney
Power Of Attorney or POA is a legal document or written letter that gives the authority to somebody else (called attorney, or agent, or donee) for representing you or making business, legal, and financial decisions on your behalf. This is usually done when you (principal) become unable to manage your own affairs and need a person (attorney-in-fact) to be able to do it for you.
Common Types of POA
Ordinary Power of Attorney: this kind of POA will be valid until the principal is alive and mentally stable. In this, the agent will get the authority to act on your behalf of the principal.
Durable Power of Attorney: this POA remains in force even after the principal becomes mentally incapacitated. It terminates automatically on his/her death or is canceled by the principal.
Help4You is one of the Document Services in Orange County, California. We have an expert team of paralegals appointed by the state law officials. We assure of preparing a power of attorney for financial or legal matters so that the agent you appointed can implement the powers that you authorized to him/her.
We can help you create both an ordinary POA and a durable one according to your needs and requirements. We further assure you of a speedy and affordable process of creating this document.