Name change is a legal act, by which a person can adopt a new name that is different than the one at his /her birth, marriage, or adoption. The jurisdiction will govern the procedures and ease of a name change. Generally, it is seen that common law jurisdictions have loose limitations on name changes whereas that in civil law jurisdictions the procedure is restrictive.
Obtain a Legal Name Change without Hiring an Attorney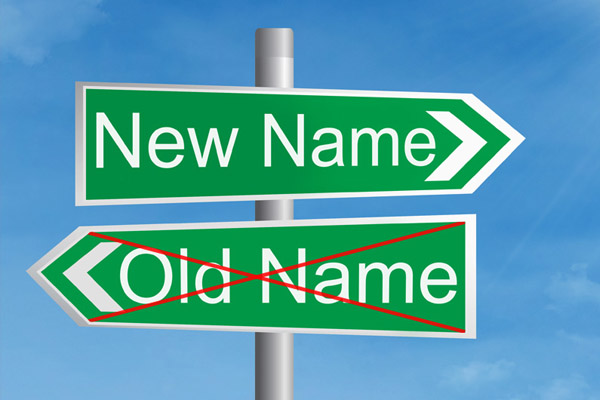 Getting your name changed legally can be the first step towards starting afresh with your new life.  You may have been divorced recently, and so want to shed away your married name, or you may not like the name given by your parents, or you may want a name that reflects the changes in your life. You may have a plethora of reasons for changing your name. Neither you have to stuck with your old name nor you have to hire an attorney to get it changed. You simply have to file a petition to the court which states your reasons for a name change and also what you would like your new name to be. On approving your petition, the court hearing will be issued by the court to change your name.
Always keep in mind that your name change will also be published in a local newspaper. Once your name has been legally changed by the court, you will be able to submit your new name to government agencies, your creditors, your bank, and other companies. Moreover, you don't need to hire a lawyer for this. Simply look for document preparation service that can file a name change petition in the court. Get it approved and get started on your new life.
How can we assist you?
Help4You is a document preparation service in Orange  County, California that can assist prepare and file all the required forms with the court. We make sure that it is done as soon as possible, without having to face any complexities.
Simply give us the information about your name change. On your behalf, we will arrange all the documents you need and file your petition with the court.