September 6, 2022
Posted by:

Sadi

Category:

Uncategorized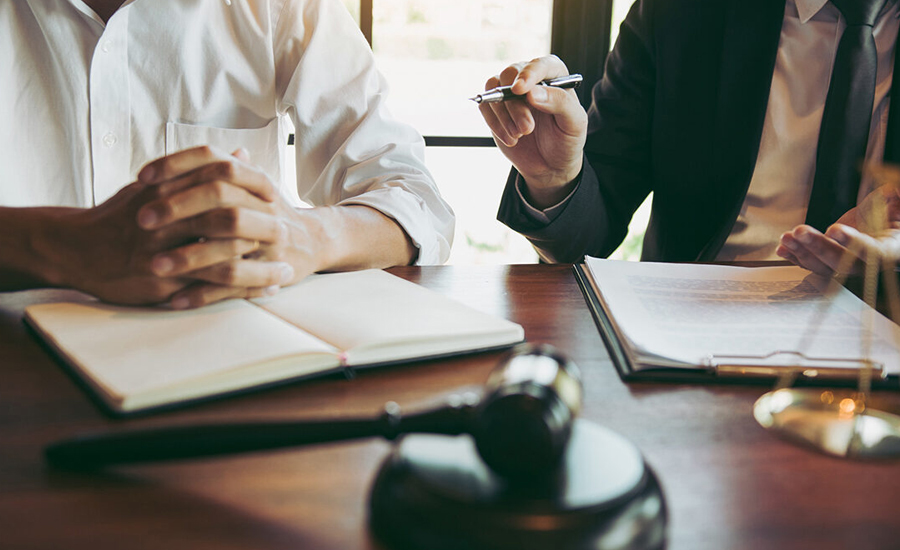 A divorce is one of the most complex and overwhelming legal processes. Not only does it drains you emotionally, but also, it makes you tired physically. However, a paralegal can help soothe the legal procedure. Paralegals have enough training and the necessary legal education, which allows them to execute various legal works. You may often see these individuals working under the supervision of an attorney. But, many also work independently and perform every kind of legal duty that the state laws permit.
With that said, you must also know that paralegals cannot practice law. These individuals may have a thorough knowledge of the legal process, but they cannot offer legal advice as a lawyer does.
This article discusses five things these professionals can do to help you in your divorce process.
Help you prepare your divorce documents
One of the advantages of hiring paralegal services for your divorce is that you get assistance in the preparation of all the documents required in the process. When you file for a divorce, you must fill out numerous complex legal forms with exact and specific details. These documents usually include your income proofs and documents related to your property and estate. The paperwork also includes documents of your joint account/s, debts, pensions, ownership/s, vehicle assets, etc. The paralegal will take care of all these documents required in the divorce and make things a little easy for you.
Guide you in submitting those forms
What to do after all your paperwork is entirely complete? Well, here again, the paralegal will take the responsibility of guiding you on how to file your divorce documents with the court clerk so that the legal procedure of divorce starts. You can also attain information on establishing a temporary court hearing for your divorce with child and spousal support.
Teach you how to serve papers
There is a specific procedure to serve the divorce papers to your spouse in California. Once you file the divorce, it has to be presented at least 20 days before the court date. A paralegal can teach you the procedure of filing the form and the things you will encounter during the divorce process.
Help prepare child support and alimony request forms
Paralegals can let you know about filing for child support and alimony requests. But, they can only help prepare the documents for these matters and not guide you on the right amount of alimony you can expect. You can also amend this paperwork later on.
Educate you on the divorce process
The paralegals cannot provide you with any legal advice but can educate you about the entire process of divorce. They can tell you every aspect of the procedure. However, they can't give you legal advice or represent you in court.
Help4You is one of the best paralegal service providers in Orange County. It offers different legal document preparation services at reasonable prices. We can help prepare all legal documents if you are seeking a divorce.