September 12, 2020
Posted by:

Sadi

Category:

Uncategorized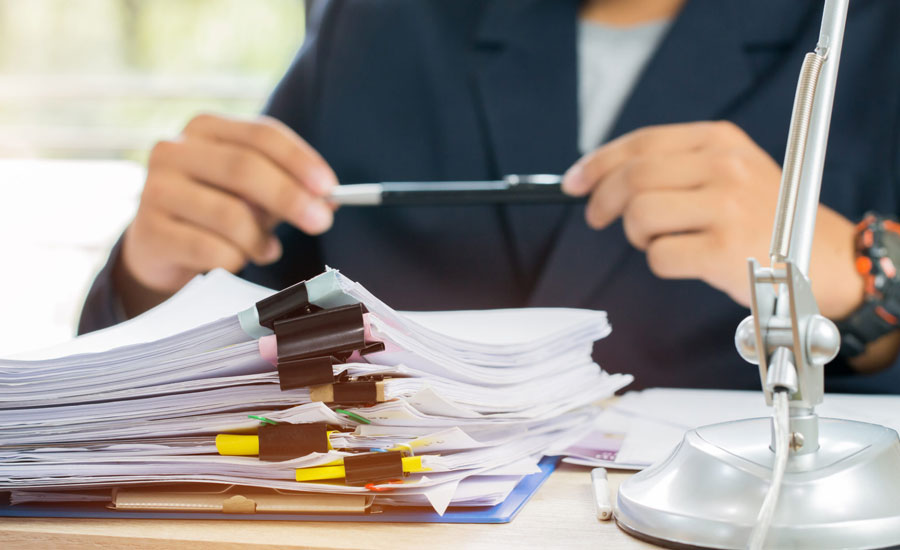 Laws of different countries and states have different provisions framed as per what the framers felt to be correct. To make justice more just and to cater to different circumstances, the law framers added various detailed provisions in the law.
A person who has spent more time studying these provisions will be better equipped to find out better and satisfactory solutions to your legal troubles, keeping in mind the legal premises. Just like a specialist doctor will be better able to understand a serious illness, than a general practitioner, an attorney is better equipped to cater to your complex legal needs than a paralegal.
To get more clarity, let us first understand the difference between a paralegal and an advocate.
Paralegal: A paralegal is a person who has studied law as his main subject in his bachelor or has completed any similar course as per the requirements of the place he/she wishes to work. A paralegal can work under attorneys and mostly does the work of preparing documents and required papers but cannot fight cases in a court of law.
Attorney: An attorney is a person who has pursued a bachelor, and master for further qualification, and has passed the bar examination. An attorney is qualified to fight cases in a court of law.
Based on the above distinctions, there are certain matters in which hiring a paralegal can also satisfy your criteria, while in others, you will have to hire an advocate. Let's have a look at some of these situations from a general perspective.
Type of need: If you only need a person who is aware of the various provisions of law, to prepare legal documents for you then you can opt for an experienced paralegal. In other words, if you only need some documentation to be done then paralegals are the people to go to because they too can do your work concerning this aspect of the legal system.
Fees: Because paralegals haven't had to spend as much time and effort as advocates, they usually charge lesser fees as compared to advocates. However, this is subject to the experience and expertise of the concerned paralegal. Here, it isn't about being a miser. It is all about saving money by not spending unnecessarily on hiring attorneys when the same work can be accomplished by the paralegals at a lesser cost.
Expertise: As we saw earlier, both paralegal and attorney have different specializations. That is why you need to identify your need and then choose one accordingly. You can choose a more experienced paralegal than a novice if your need happens to be complex but remains in the criteria of documentation.
Not every legal matter needs the attention of attorneys. Most of the issues get solved by submitting the correct documents in the requisite format. That is why, it becomes a better decision to choose a paralegal over an attorney in cases which can be dealt with proper documentation, whether simple or complex.
For the rest, you must take counsel from an advocate and then proceed.