September 12, 2020
Posted by:

Sadi

Category:

Uncategorized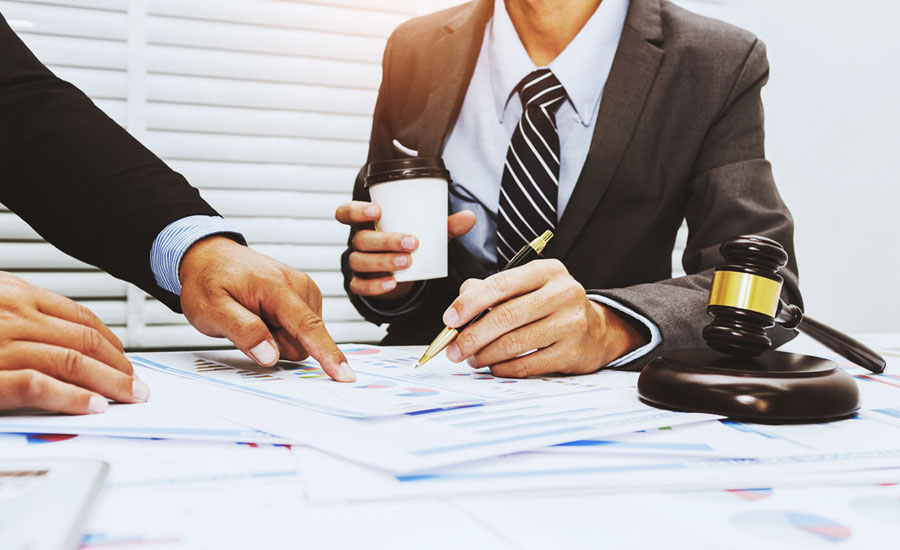 Any country's legal system is a complex system of various acts, provisions, judgments, and amendments. This is because the governments need to make sure that every small and big activity and possible occurrence is covered under the purview of the law. As a result, more often than not, one will come across various provisions and documents for different matters. These provisions can also differ from place to place more or less, depending on the government structure, law structure, and a lot of other factors.
Complying with the correct acts and provisions applicable can prove to be quite a tough task for any layman due to the non-familiarity with the legal system. And that's where the legal document assistants come to the rescue.
Benefits of Hiring a Legal Document Assistant
Let's have a look at some of the general benefits of hiring a legal document assistant.
Low Cost: A legal document assistant holds a different kind of qualification as compared to an attorney. Due to this difference, they mostly charge lesser than attorneys. Such low-cost factor helps a lot of clients save money because the legal document assistants do have some standard advice-documents which are approved by attorneys. The client just needs to consciously go through them and take decisions. The legal document assistant will take care of the filling and filing after that.
The Benefit of Legal Expertise: Legal Document Assistants aren't authorized to give any sort of legal advice but they can prove to be an invaluable asset nonetheless. The reason being a lot of legal documents and forms comprise complex legal terminologies that can be better dealt with with the help of a legal document assistant.
The Benefit of Detailed Guidance: In California, a legal document assistant is required to have detailed guidance, approved by an attorney. The clients just need to go through them and decide on their own. So, the clients can get benefits similar to an attorney's advice in some cases.
Reduced Hassles: The legal document assistants help you in the accurate filling and filing of the legal documents, which are chosen by you. Thus, they reduce the hassle of filling the lengthy documents and the possibility of them found wrong later on.
Variety of Services Provided: Legal Document Assistants are capable to take care of the paperwork for a variety of services like custodial issues, vehicle-related matters, divorce paperwork, tenancy contracts, sales contracts, various notices, etc.
Better Efficiency: If you need to fill out legal forms and file documents regularly then a legal document assistant is the correct person for you. You just need to give instructions and let the legal document assistant can take care of everything.
Compliance with legal provisions can prove to be tricky and a needlessly time-consuming task if you are inexperienced with the legalities. Taking the help of a legal document assistant is a sure way of saving your precious time and energy. But make sure the legal document assistant chosen by you is a sufficiently qualified and an experienced one.