September 12, 2020
Posted by:

Sadi

Category:

Uncategorized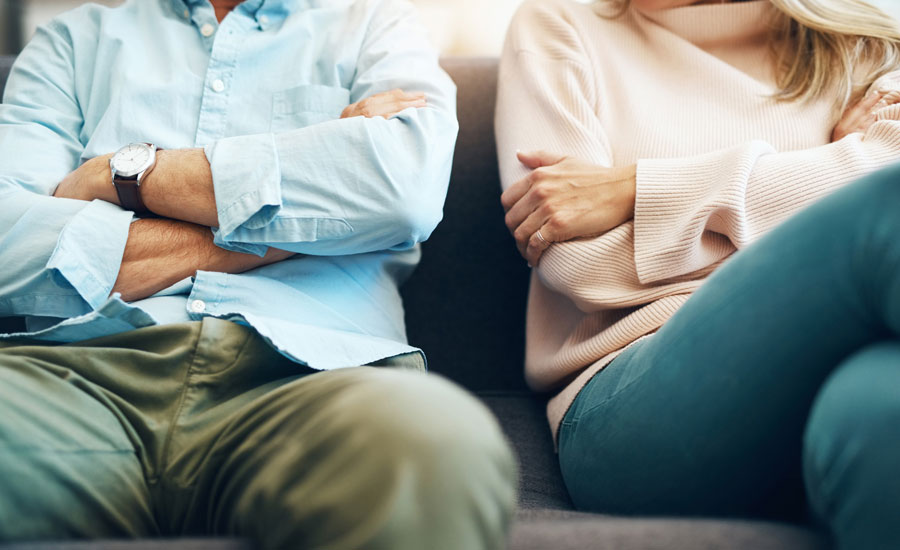 Divorce is a shattering thing in itself. It becomes even more of a painful procedure when it becomes nasty. To eliminate this nastiness, there are laws in place, having different provisions for different nature of the cases. In other words, in case of divorces too, the law tries to ensure as much fairness as possible.
But, this fairness depends on a lot of proofs, documents, and most importantly, your lawyer. It is well-known that a good lawyer can save a sinking ship or sink a sturdy and un-sinkable ship too. It is all about the proper representation of facts and details. But, it becomes well-understood only by experience, which can cost a lot if taken lightly.
In a divorce, custodial issues, property division, alimony are just the headings of the issues which may hit you with the force of an avalanche if you do not prepare beforehand and prepare well. So, let us look at some of the factors which will help you in preparing well and minimize the effect of the coming deluge.
The Correct Terms: Just like other things, law too has its own terminology for certain words. You need to be careful about such words while filing for divorce and while the process is going on.
Residency Matters: If you wish to file for divorce in California, or any other state for that matter, you need to make sure that you satisfy the residency criteria. As per the Californian laws concerning divorces, you need to be living in California for at least 6 months and in the applicable county for at least 3 months.
Documentation Matters: By this we mean, documents about everything that you can think of. Like all the deposits, medical documents, insurance, property documents, loans, tax return documents, holiday bills, receipts, etc. The list will get longer if you have children and the divorce is not a mutually acceptable one.
Procedure Type: California has the option of 'Traditional Dissolution of Marriage' and 'Summary Procedure'. Both procedures have different provisions and requirements. In some of the cases, like marriage longer than 5 years and having children, etc, you don't have the option of going for 'Summary Procedure'.
Precautionary Measures: If you suspect that the divorce battle is not going to be a cakewalk, then it is advisable to take some precautionary measures in advance. For example, you can take a restraining order to protect yourself and your children from physical harm and/or possible kidnapping. You can create and keep copies of important documents you think your spouse may hide to steer the case in his/her favor.
Child and Spousal Support: If you think you'll need temporary child support and spousal support money then you can fill the additional requisite forms too. But, you need to be clear that this doesn't guarantee the alimony and child support after the divorce finalization because both are different aspects in the eyes of the law.
Apart from the above, there are a lot of other major and minor aspects; certain provisions of law which can really make your divorce easier than you can imagine. Contact a professional and experienced paralegal immediately who can help you prepare all necessary documents and can guide you on the entire divorce process.