September 12, 2020
Posted by:

Sadi

Category:

Uncategorized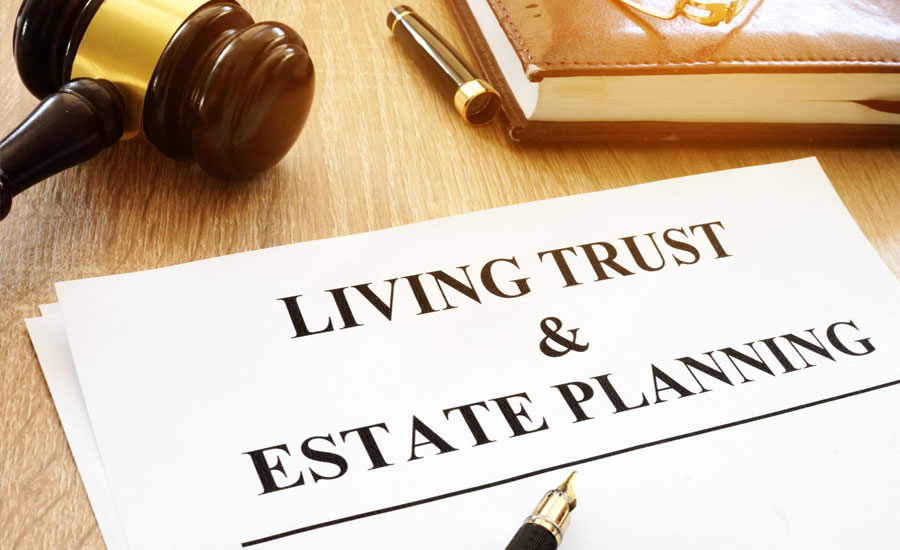 Assets can become a great cause of worry for a person, irrespective of its size. Any person tries to be as much careful as possible in case of his/her assets so that no wrong person can misuse it. For this very purpose, a lot of people prepare their will. But only preparing a will is not sufficient because it addresses the issue of wealth division after the person's death.
A person may face any serious illness may meet with some unfortunate and debilitating accident, leading to physical and/or mental instability. In such circumstances, having a living trust becomes very much helpful. You may think, 'what is living trust?'. So, let us first of all understand what a living trust is, and some other details about it.
What is a Living Trust?
A living trust is a legal document, provisioning the usage of all your wealth during your lifetime, and can include provisions for after-death too. It is a revocable document, i.e. it can be cancelled or altered as and when you like.
In case of a living trust, you have the power to decide who the trustee will be. You can add as many trustees as you like, list out the criteria to be a trustee, etc. You also have to decide a successor trustee so that your assets can be dealt with as per your wish, after your death.
Reason to take legal help while preparing a living trust
Because it is a legal document, there are certain regulations which need to followed and adhered to. And to make it a legally enforceable document, there are certain procedures to be followed. An experienced legal professional will know about all such requirements and will be better able to guide you in the preparation.
Reason to choose a Paralegal
Before understanding 'why a paralegal?' let us understand 'who is a paralegal?' A paralegal is a person who has studied law and is aware about its provisions and requirements. The main task of a paralegal is to take care of the documentation part of any legal work. Hence, a paralegal is capable, and will be better able to guide you while preparing the living trust than having no one at all.
Now, coming to the 'why' part. Let us take an example. While preparing a living trust, you have the option of including other assets in the trust after your death, which were not included when you were alive. Such an option is called 'pour-over'.
Other than this, execution of a living trust may need some authorities to be given to the legal professional. All these need to be done by submitting the required documents and permissions, in the required format.
A paralegal has training and expertise in ensuring proper compliance with all such requirements. He/she is better able to predict the possible hurdles while executing your living trust, hence, prepare to counter them in advance.
But, all this can be done smoothly only if you hire a professional and experienced paralegal. So don't take risk and contact us now!