September 6, 2023
Posted by:

Sadi

Category:

Uncategorized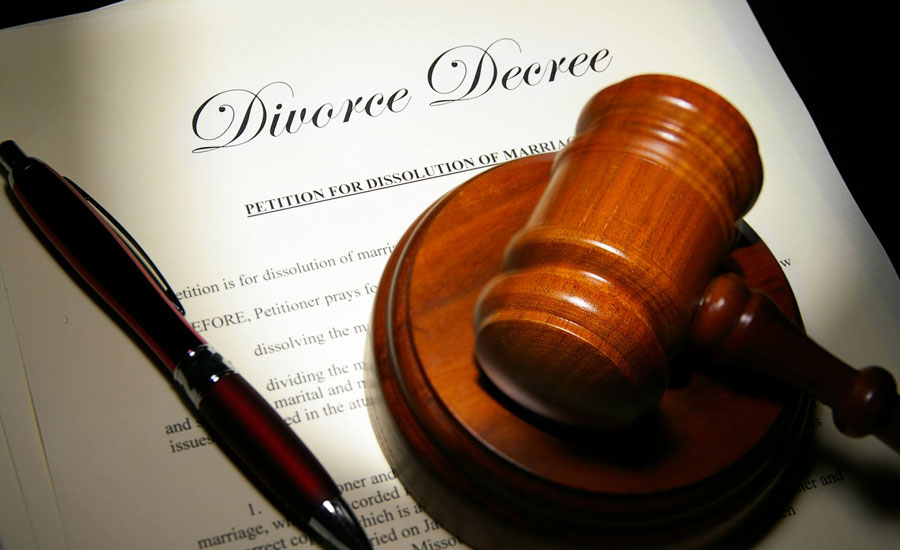 Divorce is a complex legal process involving various legal documents and procedures. Many individuals facing divorce wonder if they can seek assistance from paralegals to prepare divorce papers instead of hiring an attorney. In this article, we will explore the roles of paralegals and the extent to which paralegals can be involved in the divorce process.
The Role of Paralegals
Often called legal assistants, paralegals are trained professionals who work under the supervision of licensed attorneys. They support attorneys in research, document preparation, client communication, and other legal tasks. Paralegals play a vital role in the legal field but are not authorized to practice law or provide legal advice independently.
Preparing Divorce Papers
Divorce involves the preparation and filing of various legal documents. These documents may vary depending on the jurisdiction and case complexity. Some commonly used divorce papers include:
Petition for Divorce (Complaint): This document initiates the divorce process and outlines the reasons for divorce, such as irreconcilable differences or specific grounds for divorce.
Summons: A summon is typically served to inform the other spouse that a divorce case has been filed, and they must respond to it within a fixed timeframe.
Financial Disclosures: Both parties provide financial information, including income, assets, debts, and expenses, to ensure fair property division and spousal support determinations.
Child Custody and Support Documents: If children are involved, documents related to child custody, visitation, and child support may be necessary.
Property Division Agreement: In cases where spouses agree on the division of property, a written agreement is prepared and submitted to the court.
Can a Paralegal Prepare Divorce Papers?
The role of paralegals in preparing divorce papers is subject to strict limitations imposed by legal ethics and the law. Here are some ways in which paralegals can contribute to the divorce paperwork process:
Document Preparation: Paralegals can assist in drafting divorce documents based on templates and instructions provided by the supervising attorney. It may include the divorce petition, financial disclosure forms, and other necessary paperwork.
Gathering Information: Paralegals can collect information from clients regarding their marital assets, income, and other relevant details needed to complete the required forms.
Organizing Documents: Paralegals can help ensure that all necessary documents are properly organized and ready for filing.
Filing Documents: Paralegals can submit divorce papers to the court and manage the filing process, including paying filing fees and ensuring documents are filed on time.
Serving Documents: Paralegals can assist with serving divorce papers to the other party as required by law.
However, it's crucial to emphasize that paralegals cannot provide legal advice or independently make decisions regarding the divorce case. They must work under the direct supervision of a licensed attorney responsible for ensuring that the divorce paperwork is accurate and compliant with state laws.
Paralegals play a valuable role in assisting with the preparation and filing of divorce. However, they cannot replace the legal expertise of attorneys. Divorce is a binding legal process with long-term consequences. So, to steer divorce successfully and protect your rights and interests, it is advisable to seek the counsel of an experienced family law attorney. An attorney can provide legal advice and ensure that your divorce papers are prepared correctly and in compliance with applicable laws.