December 1, 2020
Posted by:

Sadi

Category:

Uncategorized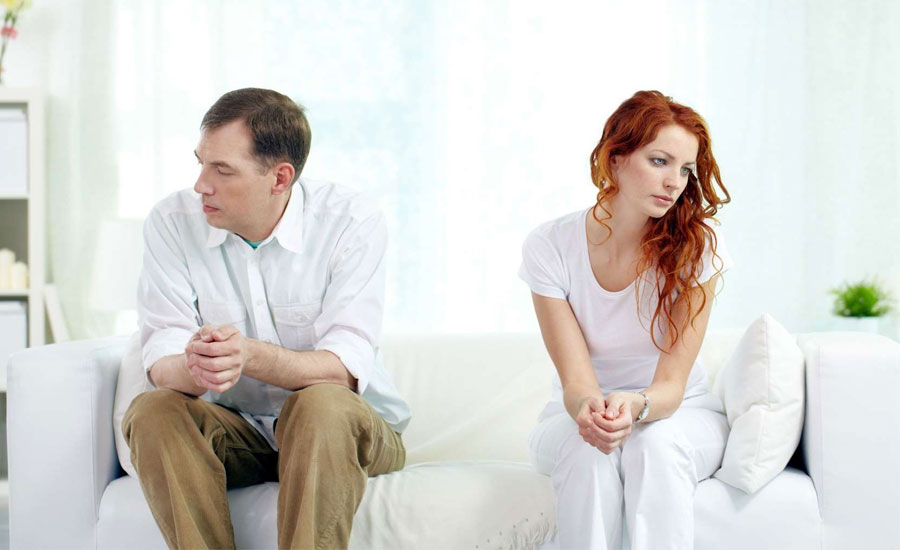 Law can be a complex thing to interpret due to its lengthy and elaborate provisions. Being aware of all the provisions applicable to any particular type of case or specific matter is almost impossible for any lay men.
More so in the case of divorce because divorce is not about just dissolution of marriage or separation of two individuals. It also has to address the questions of property division, custody of children, alimony, domestic violence, and a lot of other issues, if applicable to the respective case.
This is why, a lot of people prefer to take up the services of an experienced legal professional to end their disputes and get divorced with as less hassle as possible. But 'which legal professional to choose' can become quite a tricky question. So, in this article, we will try to help you choose in the light of certain general circumstances.
Mutual Consent for Divorce
If both you and your spouse have mutually consented to get divorced and both agree on other matters such as property division, custody of children, etc then you don't need a divorce attorney to fight the case in a court of law. Because there won't be any fighting needed. In such circumstance, you can simply hire a paralegal to see the divorce process through.
Even if the divorce can be finalised amicably, hiring a paralegal is advisable so that all the legal aspects are taken care of and there remains no scope for trouble later on.
Pre-nuptial Agreement
If you happen to have a pre-nuptial agreement and it addresses the divorce scenario too, as per the legal premises, then you may not need to hire a divorce attorney. But, just to make sure that everything can be solved without taking the divorce to a court of law, you must consult a paralegal or divorce attorney at least once.
Proofs
If your spouse isn't agreeing for a mutually agreed and uncontested divorce then you may have to take help of proofs. But this is possible only if the nature of the proofs you have can prove your spouse to be guilty as per the provisions of law and can steer the case in your favour.
In such case, you'll need the help of a professional and experienced divorce attorney to make your spouse aware of the possible consequences and persuade for an out-of-court settlement. Getting the same work done by a paralegal can also be possible but it depends on the nature of your proofs and their legal implications, and the expertise of your paralegal.
Level of Expertise
If you need a lot of guidance about the various aspects of a complex divorce, then paralegal may not be person you should go to. To address the complexities, a divorce attorney is better experienced than a paralegal. On the other hand, a fairly simple divorce can be finalised with the help of a paralegal and help you save some money too.
Divorces can be emotionally and financially shattering for some people. To make it easier and less shattering, taking help of the correct and well-experienced legal professional is strongly recommended.