September 6, 2022
Posted by:

Sadi

Category:

Uncategorized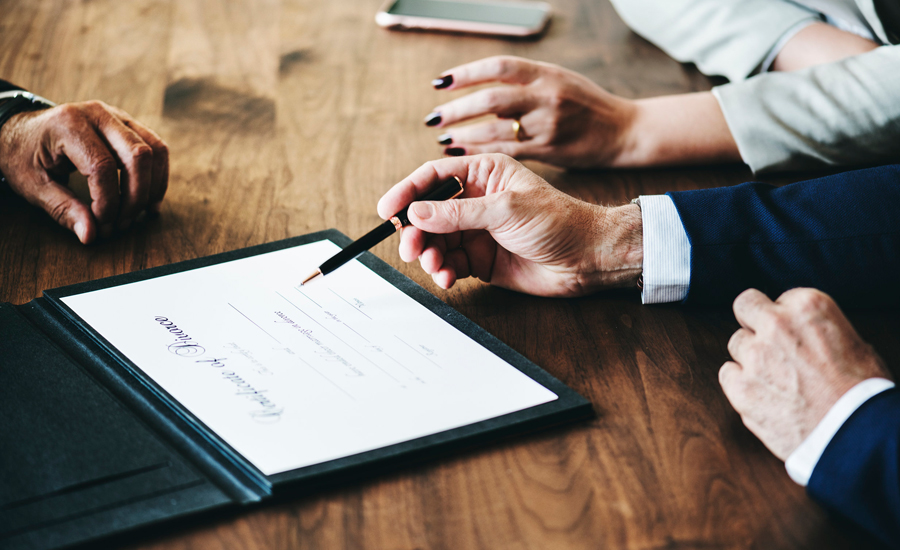 As we know, a living trust is very beneficial for an estate and its heirs, which includes avoiding the interference of the court of law in case of death or incapacitation. But, living trusts needs adequate preparation. They should be fully-funded to provide benefits. However, many people make a few mistakes when creating living trusts, preventing them work as intended. Here, we shall discuss a few common mistakes to avoid while drafting a fully functional living trust.
Poorly prepared documents of Living Trusts
To save money, many people use online document preparation sites or prefer to use Do-It-Yourself (DIY) websites to prepare the documents of a living trust. This method of document preparation is not wrong. Still, it lacks the particular context required by their state. It wastes your time and money, as your trust may not work in accordance to your requirements.
Here, you can take the help of licensed and experienced paralegals. Not only do they understand the local laws, but they can also draft the trust in proper wording.
Not reviewing the Trust documents
It is also commonly seen that people often do not review the trust documents once made. It is another mistake you must avoid. Read your trust document to ensure its preparation is according to your requirements. If you find any wording in the document you cannot understand, you can ask the paralegal to clarify it.
Not funding the Living Trust
To avoid your assets going through probate, you create a living trust. It has the power to control the assets you place in it. Although you may have the best trust documents containing all instructions, until your trust gets funded, it can't protect your assets. Funding the trust means transferring titles and beneficiary designations to your trust's name.
Nominating the wrong successor trustee
Although you are the primary administrator of your trust, you must nominate a worthy successor trustee who can take responsibility for it after your death. A successor trustee should follow all rules of the living trust. It is, therefore, necessary that you choose an appropriate candidate carefully. Often, we select a family member as the successor trustee. But, they generally turn irresponsible and do not handle your assets properly.
You can prefer nominating a professional trustee in place of a family member to manage your trust.
Keep the Trust documents updated
Your trust reflects your current assets along with your family and financial circumstances. All these things will not remain the same and will change over time. Therefore, you must review your trust annually and update it whenever required.
Help4You is a registered Legal Document Preparation Service provider in California. We have been assisting people with our paralegal services for over twenty years in almost every county of California, including Orange, Los Angeles, Riverside, and San Bernardino. Since our establishment, we have been providing quality services in various legal aspects like Wills, Trusts, Probate, Divorce, and many more.