May 18, 2019
Posted by:

Sadi

Category:

Uncategorized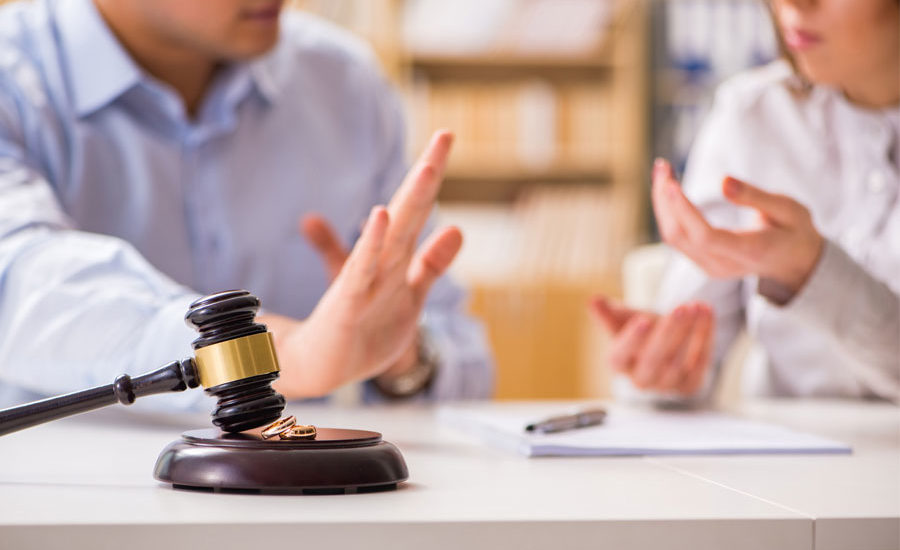 Are you thinking to hire a lawyer for your divorce? Well, think again as hiring a divorce lawyer can be a costly affair. But, the task of tackling the procedure of divorce in a legal way can be quite intimidating if managing on your own. You must always seek legal assistance or guidance in place of doing it on your own completely. However, instead of hiring a divorce attorney, you can hire a paralegal or legal assistant for divorce to get legal help at a low cost. A divorce paralegal will help you fill out legal application and even file the appropriate forms. Their charges are quite less when compared with an attorney.
Excluding the monetary part, you may think that how is hiring a divorce paralegal, the right option for you. Well, this guide can help you understand their working thoroughly.
Who are Paralegals?
Paralegals are often known as assistants to lawyers and a divorce paralegal will be the one who provides help or assistance to a divorce attorney. You may also find paralegals working independently on the basis of their personal experience, education, and training. But, unlike attorneys, paralegals cannot offer legal counseling throughout the process and also cannot represent your divorce case in the court.
What does a Divorce Paralegal do?
A divorce paralegal can just help you in preparing necessary forms and legal documents that you may require during trials. A divorce paralegal can also support you in legal matters if you are handling your divorce trial on your own.
 Things to look for in a Divorce Paralegal
There are several things that you must always look for in a paralegal for divorce .
Since you will be spending time with this professional, you must ensure that he/she has a good personality and attitude.
You must also analyze his/her customer service skills, responsiveness to your phone calls and emails and his commitment to working on your case.
Also, check if his/her office space is neatly organized and if he/she behaves in a friendly way with the staff and colleagues.
Also, ensure he/she has an official certification from an accredited program and must also be registered as a paralegal with the state government.
You must always look for a professional who holds experience as a divorce paralegal.
When should you hire a paralegal for divorce?
Hiring a divorce paralegal would be the best option to go with if you and your spouse are going with a simple process of divorce. A paralegal can provide you with a sufficient level of support and help you with every step of the procedure. A divorce paralegal is a good option for a couple seeking a divorce, if:
they have no kids
have no or just a minimal property involvement
have only a few financial obligations that need to be divided among the couple.
Hiring a divorce paralegal will help you save enough on the final bill when compared with hiring a divorce attorney. But, you must always remember that he will serve only as a helping hand for your divorce case. Moreover, the level of assistance he provides is typically lower than a divorce attorney.