May 18, 2019
Posted by:

Sadi

Category:

Uncategorized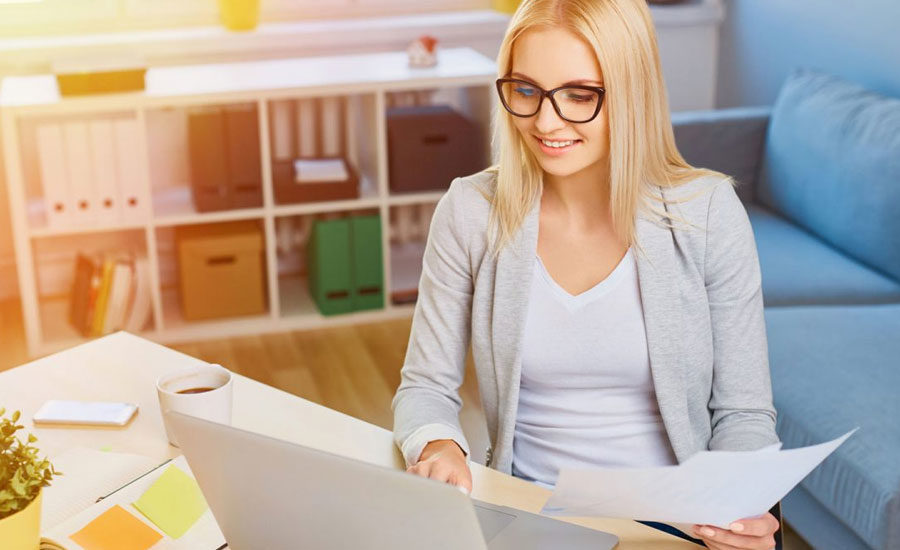 Before jumping on to the duties and responsibilities of a paralegal, lets us take a quick look at what is actually meant by a paralegal.
Who is a paralegal?
A paralegal can also be called as an assistant of an attorney who helps in delivering the legal services under his supervision. Paralegals serve as a helping hand of the attorney in preparations for the hearings, trials and corporate meetings. Along with that, they gather as well as analyze the information relevant to the court cases. They can either be freelancers or employed by a paralegal firm or the attorney and gets paid for the work they do.
A legal assistant also does similar work that of a paralegal. But, there is a significant difference between a paralegal and a legal assistant.
Major Duties and Responsibilities
Let us take a look at some of the core duties and responsibilities of a paralegal.
1. Research
Whether it's a courtroom trial or any other legal transaction, your lawyer must have all relevant facts and details. Research on the details that the hearing requires is a prior job of the paralegal that encompasses most of the time. He also must research the related laws and regulations of the case, previous court rulings, etc. He should also research the published legal journals and relevant articles as these can help in the further proceedings of the case.
2. Preparation of the Case
Case preparation is another major duty of a paralegal assisting an attorney. He must prepare all the essential documents and other things required for a smooth proceeding of the case. For this, he will arrange the pieces of evidence required and gather all legal information relevant to the case. He will also obtain information from other court representatives that have direct involvement with the particular case.
3. Handle the Documentation
Just like a project manager, a paralegal will also manage the documentation process of the particular case. He would file the necessary paperwork and also release appropriate documents to the lawyer of the other party. Along with that, he would also maintain a record of the case in the law office or any other legal agency.
4. Assist in the Courtroom and Legal Proceedings
A paralegal is an important part of the process of a courtroom trial or any other form of proceedings. During a trial, a paralegal will manage the exhibits, review the mediation transcripts and take down the notes in details. It is therefore essential for a paralegal to be attentive and alert, detail-oriented, thorough, and meticulous. Moreover, he also must be well-organized to perform each of these duties in a smooth and easy manner.
5. Maintain Communication and Coordination
Any professional paralegal will maintain a record of whatever reports and documents come inside and go out of the office. Along with that, a paralegal must be able to properly communicate with other lawyers if needed, the witnesses in cases and also with other legal representatives, if required. For maintaining proper communication and co-ordinations, a paralegal must have proper empathy and good interpersonal skills too.