September 6, 2022
Posted by:

Sadi

Category:

Uncategorized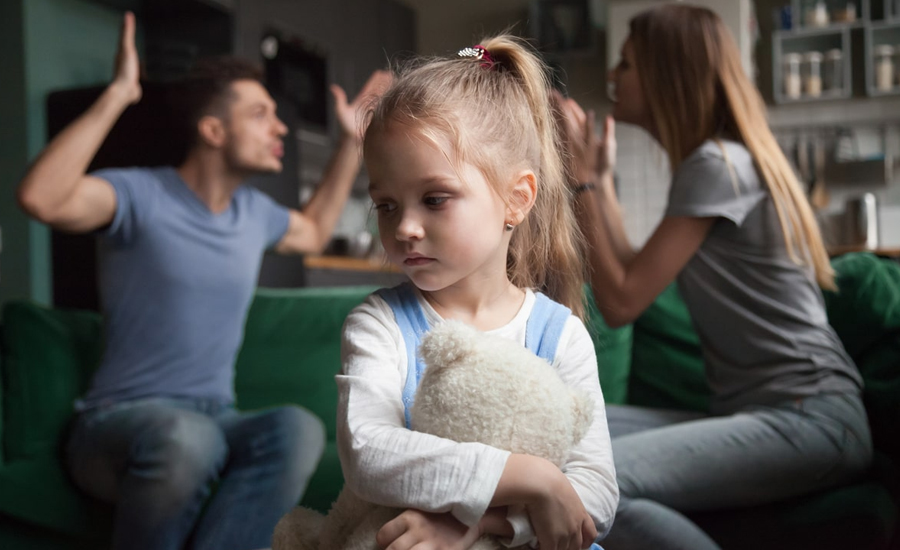 Whenever the topic of divorce comes to mind, you often imagine tension and chaos among both parties. But, if the couple has decided to part ways, can it be done peacefully? The answer is YES. The couple can file for a peaceful divorce. Peaceful divorce may sound tricky, but a few things can help make it work for you. However, the outcome depends on how carefully each of the two handles the situation, even during tough times.
Remaining friendly with your ex is quite challenging during and after a divorce. But it is necessary if you have children, as they will be affected by your decisions and your behavior towards each other. You would also have to make some compromises for them.
Therefore, a peaceful divorce is better option for a couple to part ways respectfully.
What is a Peaceful Divorce?
In a peaceful divorce, the couple works together to resolve their personal and financial issues. Reaching a solution with mutual consent from both parties needs a sense of maturity, respect for each other, and a willingness to remain friendly. A peaceful divorce avoids the emotional trauma in a couple's life and is a financially sound option for the couple to part ways. Therefore, it is the best option for a couple having kids who suffer because of the unpleasant situations in most divorces.
You can consider a friendly or peaceful divorce by thinking of the following things and putting them into action:
1) Avoid blaming each other
In divorce matters, discussions usually turn into arguments and end up in blame games, making the process ugly and unpleasant. If you do not want any such complexities and wish to end your marriage peacefully, ensure to refrain from blaming each other.
2) Negotiate the terms for mutual benefit
To get mutual benefits, you must negotiate the terms with your spouse. When you look for only your advantage in the divorce case, you lose your spouse's trust, making your case unfriendly.
3) Prioritize your kids
The situations around divorce can be more complex if you have children. Since you want to create a healthy co-parenting environment, prioritize the well-being of your kids in financial and custodial terms.
Common Roadblocks to a Peaceful Divorce
When you want to dissolve your marriage peacefully, you must compromise in many situations, especially if you have kids. You need to trust your soon-to-be ex on many things. Failing in this trust is a very common roadblock to a peaceful divorce. You may also consider equal custody as a failure of your parenting. However, you can avoid these roadblocks by remembering the following:
When you share the custody of your kids with your spouse, they can get an equal opportunity to spend time with both parents and stay happy.
You will get enough time for yourself when your kids stay with your ex. You can use it for self-reflection and also practice self-care.
If you want a peaceful divorce from your partner, then an uncontested divorce is one of the best ways to do it. Let Help4You be your legal document preparation service provider and assist you in every way wherever paralegal services can.