September 6, 2022
Posted by:

Sadi

Category:

Uncategorized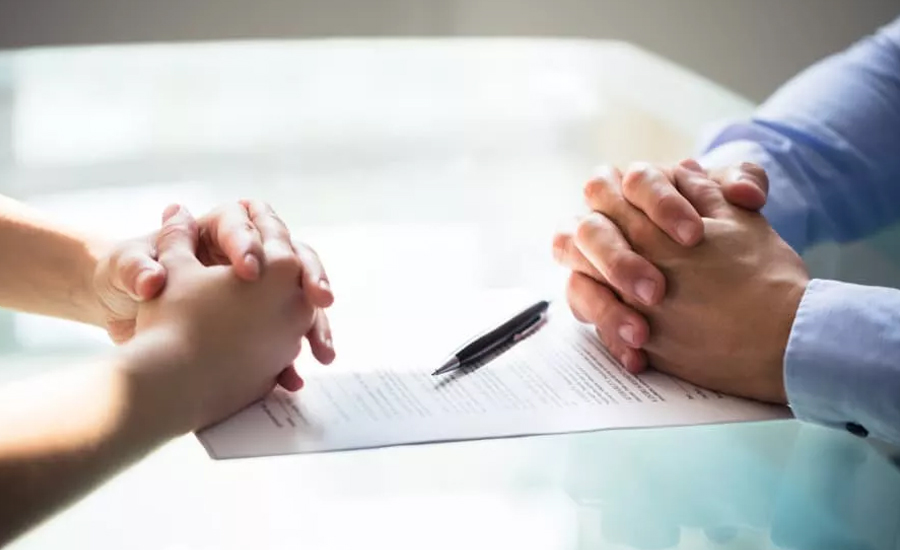 Getting a divorce is one of the life events draining you mentally, emotionally, and financially. You make many tough decisions relating to your kids, property, real estate, etc. To add to this, you might even have to pay a hefty amount to your divorce lawyer. If you are not ready to break the bank for your divorce, you might ask yourself – Can I use a divorce paralegal instead of a lawyer? Well, this article gives a detailed answer to this question. Take a look.
What is a Paralegal?
A paralegal is a trained legal professional. You can call a paralegal a legal assistant in simple terms. Such an individual is educated in law but does not have permission to practice law or represent the case in the law court. They even are restricted from giving any legal advice, even if they have a thorough knowledge of the particular legal matter.
In a divorce process, you can use certified paralegal services to assist you with the documents and paperwork. In California, several independent paralegals serve as legal document assistants. Hence, you can hire a paralegal for your divorce. If you have minimal knowledge of your state laws, a paralegal can be a valuable asset in place of a lawyer.
Things that a paralegal can do
A paralegal can help you prepare the necessary documents required for the divorce.
A paralegal can guide you on how and where you should file your divorce documents.
A paralegal can tell you about the process of serving divorce papers to your partner.
A paralegal can help fill out forms for child support and alimony according to state laws and also assist in modifying them in the future.
Things that a paralegal can't do
A paralegal cannot give you any legal advice.
A paralegal cannot represent your case in a court of law like a divorce lawyer.
Now, after analyzing things paralegals can and cannot do, you can better decide whether or not to hire a paralegal for your divorce case. A paralegal may be excellent and as knowledgeable as a lawyer, but if you want someone to represent you in court, then you must hire a divorce lawyer. Also, consider hiring a divorce attorney in a highly conflicted case that involves child custody or assets to split. However, in case of a simple, uncontested divorce, you can hire a paralegal and save money.
If you are looking for dependable divorce paralegal in Orange County for your divorce case, choose Help4You. We are among the best legal document preparation services providers in the state.