September 5, 2022
Posted by:

Sadi

Category:

Uncategorized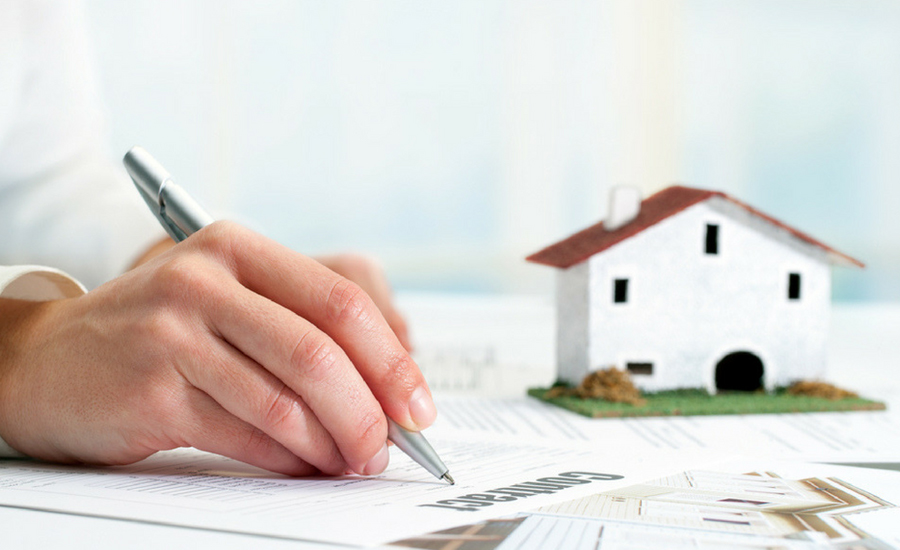 A living trust is a popular estate planning tool that has various benefits. Because of those benefits, around 20% of Americans have this legal document as a part of their estate plan. We shall discuss the key benefits of a living trust later. Before that, let us tell you what a living trust (revocable trust) means.
A living trust can hold your assets and benefit you for a lifetime. When you die, the successor trustee you choose distributes your assets as per your instructions in the trust. Since the trust is revocable, you, as its creator, can revoke or amend or may even cancel it entirely.
Let us take a look at the key benefits of a living trust.
1) Avoid Probate
If you place your property in a living trust, you can avoid it undergoing the legal process of probate. In the event of your death, your state court will take over and distribute your estate under its supervision. This legal procedure of probate becomes lengthy and costly when you have a big estate and many beneficiaries. Thus, there usually is a delay in the distribution of assets. It may not be according to what the beneficiaries deserve.
But if you create a trust and nominate a successor trustee, you can avoid the legal process of probate. Your successor trustee will distribute your estate according to your directions when you die.
2) Save Money
If you have a living trust, you can save expenses on probate on your death. Unlike in cases of wills, living trusts are better, as no one will be able to contest the distributions. Initially, you may find creating a living trust more expensive and a complex legal procedure that requires several actions like funding the trust, changing beneficiaries, etc. But if this legal paperwork is accurate, you can attain benefits on estate taxes.
3) Protects your Privacy
Since having a living trust avoids the probate process, you can make distributions of the estate a more private affair. The document of a living trust remains between the parties involved and never becomes public. Nobody can find any information about your estate distribution in the public records, unlike a will.
4) Provides Peace of Mind
When you draft a living trust accurately, you are clear with the management of your estate. You can prevent unintentional disinheriting of someone and provide future care for your child with special needs. You will also be at peace of mind when you have a living trust, as you can save your property from certain people.
Can paralegals prepare a living trust for you?
You can hire paralegals or Legal Document Assistants (LDAs) to prepare legal documents for a living trust. But make sure they have a valid registration as LDAs in the country. Unlike an attorney, an LDA charges less and prepares all the documents accurately. However, these individuals cannot practice law or give any legal advice.
Help4You have been serving paralegal services in Orange County for over 20 years. From Orange Country to Los Angeles, we offer our services in most counties of the state. We have the experience and the knowledge to handle all your legal documentation needs related to your Wills, Living Trusts, Divorce, etc.