September 5, 2022
Posted by:

Sadi

Category:

Uncategorized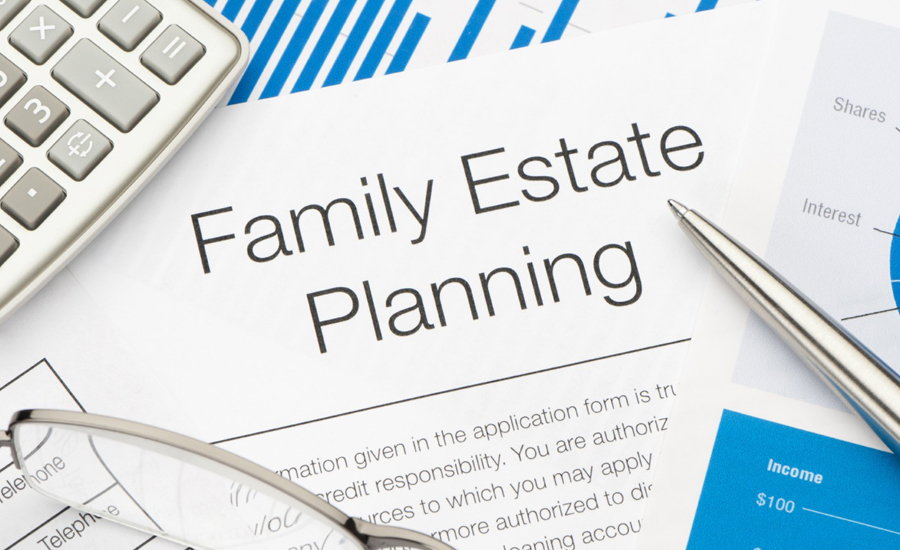 When it comes to estate planning, you can define it as a legal process in which you can clarify the management of your property in the event of your death or incapacitation. The estate planning process considers your Trusts, Wills, insurances, etc. One important thing that you must do before estate planning is to review all of your property. It includes assets like land, cash, vehicles, houses, savings, jewelry, etc.
One should timely do the estate planning, especially when you are fit and capable. When you are mentally stable, you can decide how your estate will get managed upon death or incapacitation. In the event of your death or incapacitation, your state court will take over and manage your estate according to the law, which may or may not be pleasing to your loved ones. Therefore, creating an estate plan is necessary to ensure that your tomorrow is just like you envision today.
You can hire a lawyer who deals in estate planning. But, if you don't want to spend much on his/her fees, you can hire an estate planning paralegal. Such an individual won't be offering legal advice to you but shall provide the following services:-
Collect Relative Information
Paralegals gather all of the information concerning your estate planning case. These legal assistants take interviews of bank personnel concerning your assets and conduct estate inventories. They also have meetings with family members about the guardianship requests. Also, they meet up with charitable beneficiaries to verify entitlement receipts. You may also take the help of the paralegals to complete the forms of life insurance and other documents after a death.
Prepare Documents
Paralegals are knowledgeable individuals with good writing skills. Their duites involve drafting paperwork, filling forms, and scripting legal documents. In the case of estate planning, this paperwork generally includes wills, petitions, guardianship applications, and power of attorney requests.
Keep a Record of Dates
Another duty of paralegals is to maintain a calendar system and keep a record of the dates and deadlines for filing a particular document. It will help them to carefully prepare all the legal documents related to your estate planning before the last date of submission. The paralegals also keep a record of dates for appointments and court hearings so that everything goes on in a smooth and timely fashion.
File the Paperwork
Paralegals can also help file documents timely with the courts and other entities. These documents can be motions, petitions and other paperwork like tax forms and life insurance policies.
Are you looking for a legal document assistant for estate planning? If you are, then you are on the right page. Help4You is among the best legal document preparation service providers that cater to the people of California with a range of paralegal services for over 20 years. Since its establishment, the service provider has earned a credible image of being a one-to-file legal help service.