September 6, 2022
Posted by:

Sadi

Category:

Uncategorized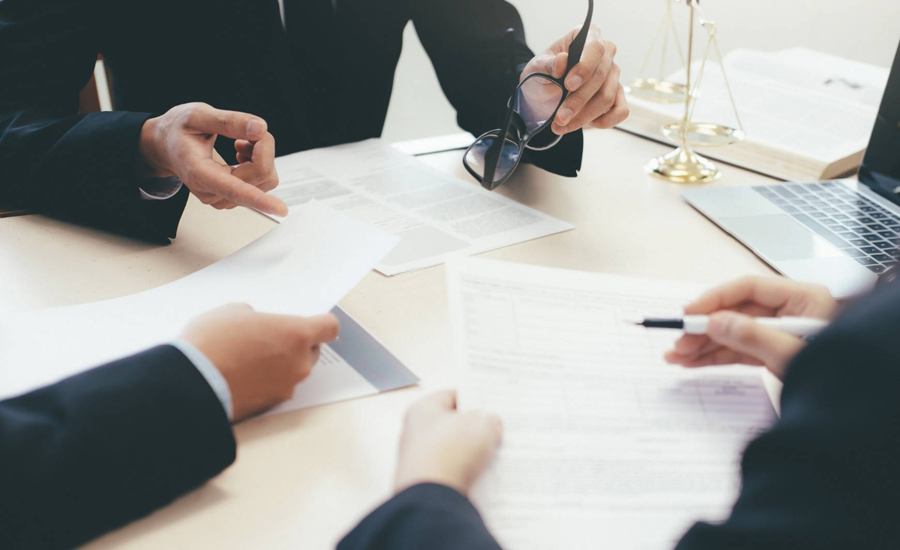 Divorce is not a quick and easy legal event. Finalizing it takes a long time, especially when you deny taking up authentic legal assistance. When you hire efficient and dedicated legal document assistant (LDA) to handle your divorce documents, the stressful and burdensome task of your divorce will become a little easy. If you hire reliable LDAs from a well-established firm, you can expect proper action and support throughout the divorce process.
Many people hesitate to hire paralegal services for their divorce. But, hiring such a service is crucial for making the prolonged process a bit swift and easy. Out of the many advantages of LDAs, we shall discuss the top four in this article. Take a look.
Systematical Preparation of Legal Documents
Paralegals are educated and skilled in law and have good knowledge in various legal aspects like divorce, marriage settlement, living trusts, wills, etc. However, they can use this knowledge in preparing legal documents. They do not have permission to practice law or represent you in court. They organize all the legal documents related to your divorce case. When all informative case documents presented systematically, they usually get approval to be filed in the court and can achieve results quickly.
Offer Reliable Service
When you hire reliable and professional paralegal services for your divorce case, you can expect loyalty and coordination from them. Being efficient, the paralegals or LDAs will work together with you and get all the information required, which will help finalize your case in court. They will take your help and support when preparing the paperwork and documents for your case.
Save your Time and Efforts
When you appoint a divorce lawyer, you make several rounds to his office to provide all the necessary documents and discuss the case with him. This experience can be tiring and time-consuming. But, when you hire paralegal services, you can save time, energy, and effort. A committed and reliable LDA will not only prepare legal documents on time but also will ensure to serve them to the other party on time. The LDA will prepare documents and get your approval on the prepared documents making sure that the entire process goes smoothly.
Much Cheaper than Attorneys
Hiring a divorce attorney can be an expensive affair. When you and your spouse want a divorce with mutual consent and the preparation of legal documents is the only concern, hiring a lawyer is a waste of money. You can instead hire paralegals. They will charge a nominal fee for preparing the legal documents related to your divorce. These well-trained professionals give attention to specific case details and help prepare all documents quickly.
If you want a smooth and hassle-free execution of your divorce case, choose Help4You! We are one of the best legal document preparation services in Orange Country. We employ trustworthy and dutiful paralegals to ensure that you are least concerned about your legal tensions.